LSI incubates disruptive innovations and scales them into global challengers
About us
Life Science Innovations Fund
We are a team of passionate people whose goal is to improve everyone's life and make the world a better place.

Health care
Preventive medicine innovations, ideas reducing health care costs, technology and solutions for patients and the health services sector.

Environmental protection
Innovation with climate-positive impact, low or zero-emission technology, clean energy, biodiversity and sustainable development support technology.

Biotech
IT, engineering, and material solutions used in laboratory diagnostics, agriculture, food production, and related industries.

Medtech
New medical devices used in diagnostics and treatment; substances, formulas, biomaterials, and health-related IT solutions
Our team
Our team is driven by a passion for innovations, by an ambition to incubate them into global businesses, and by a vision to create better world.
We have outstanding international experience in both science and business, share a profound admiration for inventors and the courage to be the leaders of innovation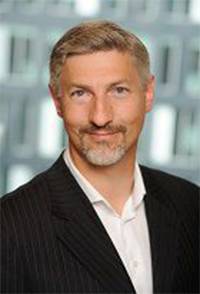 Adam Cudny
MSc, CIMA, ACCA, General Partner, Investment Commitee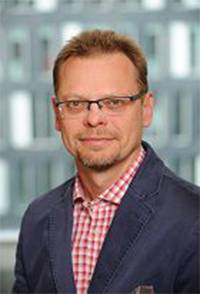 Marcin Szumowski
PhD, Investment Committee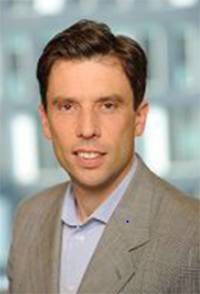 Piotr Jeleński
MSc, MBS, Investment Committee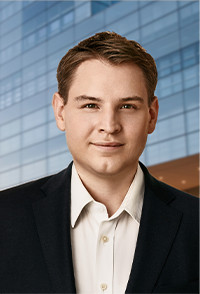 Get in touch
Contact us to discuss anything related to our company or services. We'll do our best to get back to you as soon as possible.
Life Science Innovations Fund
ul. Żurawia 71
15-540 Białystok
NIP: 5272715307
Projekt realizowany w ramach Działania 1.3.1. Programu Operacyjnego Inteligentny Rozwój 2014-2020 współfinansowanego ze środków Europejskiego Funduszu Rozwoju Regionalnego.